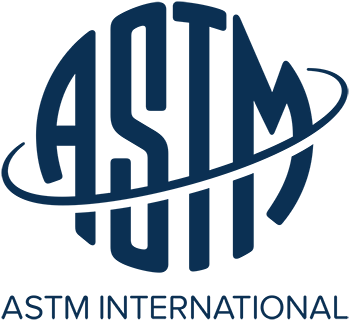 ASTM International — the organization that develops specifications for petroleum, biofuels, and related equipment, among various other industrial product standards — has announced that it is working on a new rapid, portable test for B100 biodiesel.
ASTM International's committee on petroleum products, liquid fuels, and lubricants (D02) is developing a proposed standard (WK59881), which would provide a means to rate the filter blocking potential of a B100 biodiesel blend. ASTM says the test method would help indicate the "blendability of B100 into ultra-low sulfur diesel."
"B100 producers, blenders, and fuel testing labs will be able to perform this 10-minute test and compare results to the only existing test, which is the cold soak test described in D7501," says ASTM member Ryan Case, Ph.D., engineering head, Emcee Electronics Inc.
Case adds that the proposed testing standard has been studied using vegetable- and animal-based B100 biodiesel.
Other ASTM specifications related to biodiesel include D6751, the Standard Specification for Biodiesel Fuel Blend Stock (B100) for Middle Distillate Fuels; D975, the Specification for Diesel Fuel Oils, which allows for up to 5 percent biodiesel; D396, the Specification for Fuel Oils, which allows up to 20 percent biodiesel in home heating oil; and D7467, the Specification for Diesel Fuel Oil, Biodiesel Blend (B6-B20), which covers these specific blends for on- and off-road diesel engine use. There is also an ASTM Standard Test Method for Determination of Biodiesel (Fatty Acid Methyl Esters) Content in Diesel Fuel Oil Using Mid Infrared Spectroscopy (D7371).
In other news, the National Biodiesel Board and National Oilheat Research Alliance are conducting research necessary to eventually cover B50 and B100 biodiesel under the D396 heating oil specification. Meanwhile, the two organizations have drafted a "Developmental Fuels Specification" for the industry to use B50 blends while data is being gathered.
---